Connectivity
Almost all businesses now invest heavily in software programs to run CRM systems, accounts, stock control and many associated management tools. These all work perfectly well when running from an internally located server. However, this is all great until we want to communicate with people away from the office. And that's why connectivity plays far more than essential role in any day-to-day business. With many employees now working remotely, connectivity has become the key to maintain productivity.
We partner with the leading network service providers so that your business has the connectivity it needs to keep growing and stay connected. And where here to help you sort through the possibilities for robust business connectivity available for your company size.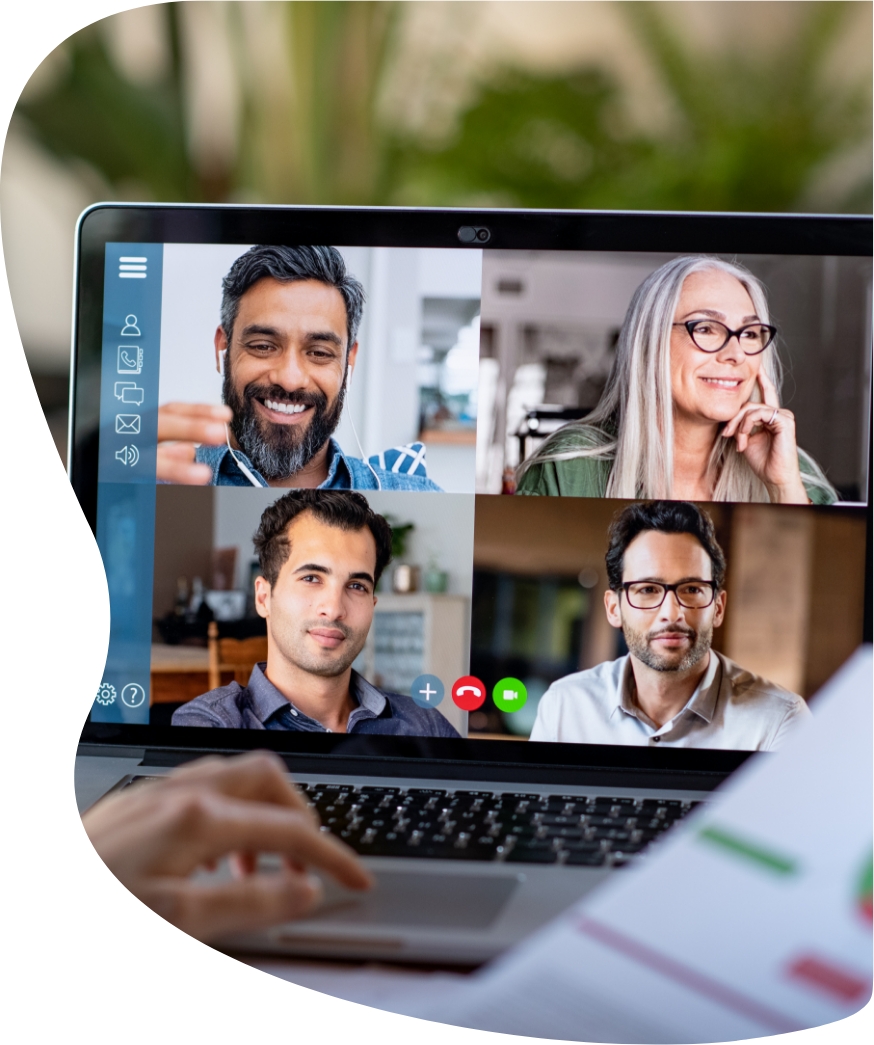 Our
Connectivity
Solutions
Competitive Fixed Mobile + Broadband Package Deals
Reduce your overall communication costs and save up to £1250 on choosing a Jelly combined core products package including fixed line, broadband and mobile phones. We offer a free, no-obligation audit of your phone bills to streamline costs. Once that is sorted, switching is quick, simple and hassle free. And if you have a new business, we can offer short-term 30-day rolling contracts as you get started.