Jelly – Your trusted partner
Since starting in 2005, as an independent connectivity solutions provider, Jelly and its dedicated and enthusiastic team have worked hard to only offer a premium customer service to over 500 small and medium companies across the UK. We have an outstanding 95% renewal rate, which means our clients stay with us year after year. To achieve this, we commit to offering the best ongoing support, and partner with the best providers in the industry.
Jelly specialises in business mobile, fixed line, hosted IP Telephony (VoIP) and office data solutions, and we support businesses of all sizes; from a handful of connections to large complex multi-product installations, more than 1000 connections.
Based in the South of England, we offer remote product solutions across the country. We provide you with bespoke office connectivity solutions, specifically designed to help small businesses, mid‑sized enterprises and branch networks to communicate more effectively and will always provide clear and honest advice on the best packages available to you.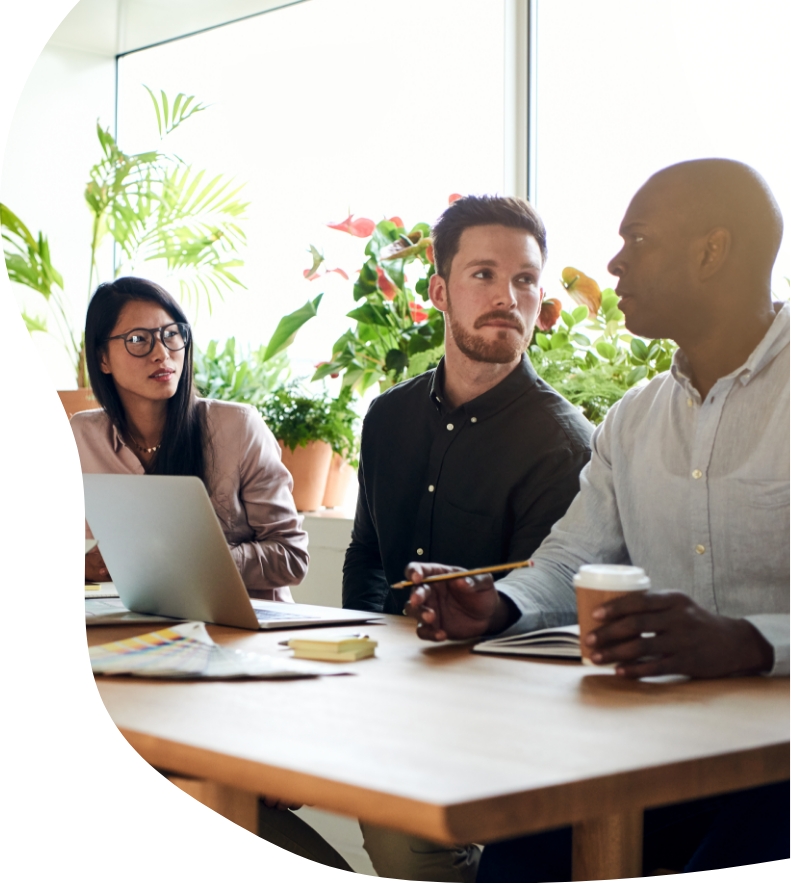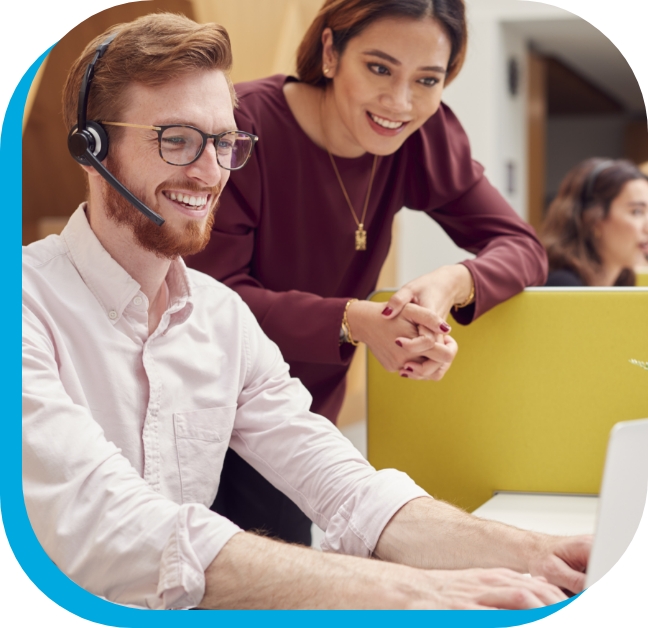 Our values
Jelly Mission
We work hard to provide reliable and flexible business telecoms to businesses both large and small.
Jelly Promise
We promise to give clear and honest advice about the telecommunications services we offer and those offered by the rest of the industry.
Jelly Philosophy
We value our customers and work to achieve loyalty through impeccable service. Jelly cares for our employees by giving them high quality training and keeping them knowledgeable of the industry latest. We are professional and strive for excellence in everything that we do.