As an independent connectivity solutions provider with over 95% client retention, we only source robust and secure end-to-end business communication and collaboration solutions from the main suppliers and trusted partners. This allows us to give you an overview of the marketplace and establishing the best fit for your needs, all whilst offering professional continuous account management and support.
Happy customers mean happy Jelly, so we work hard to keep our clients smiling. If you are a new client and are not sure of what is the right connectivity solution to best fit your business, we offer a free introductory meeting, followed by a trial demo of the proposed package and a further feedback session. Once your order is placed, you will be allocated an account manager, so you always know who to reach out for support.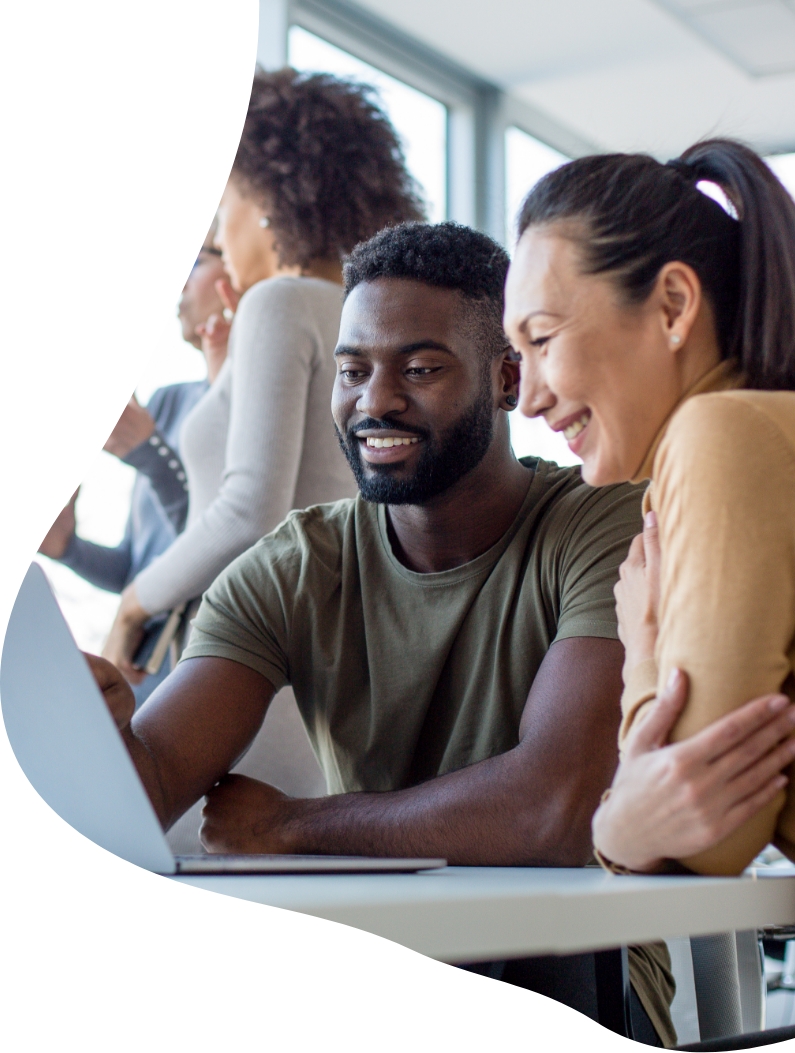 We are easy to talk to
All our account managers have long-standing client account knowledge, as well as deep communications industry insight. We do not operate out of large call centres, and your call is always answered quickly by a familiar voice.
We offer you choices
As an independent provider with over 95% client retention, Jelly partners with the best in the business: EE, BT, Gamma, Horizon, O2, Vodafone, which allows us to work from a wide range of options to best offer you a bespoke solution to suit your needs.
We monitor your plan
As part of the ongoing account management support, you will receive monthly package reviews throughout the contract duration, to ensure your plan is still meeting your needs as your business changes and grows.