SIP Trunks
As a UK SIP provider, we can offer easy and quick-to-install SIP trunks solutions that make it easy to connect your existing PBX system at your premises to the telephone network.
Through our trusted partner Gamma, Jelly's SIP trunking services can benefit both small businesses and large enterprises. Our service could save you money as IP connectivity provides lower call costs, free internal calls and lower line rental costs for multi-sites. If your business operates with multiple sites, Jelly's SIP Trunking can reduce the number of PBXs without losing control of your business numbers.
If you are still replacing your ISDN connection, SIP trunking offers less cost per channel than traditional ISDN, whilst providing more flexibility for geographic telephone numbers as well as greater reliability.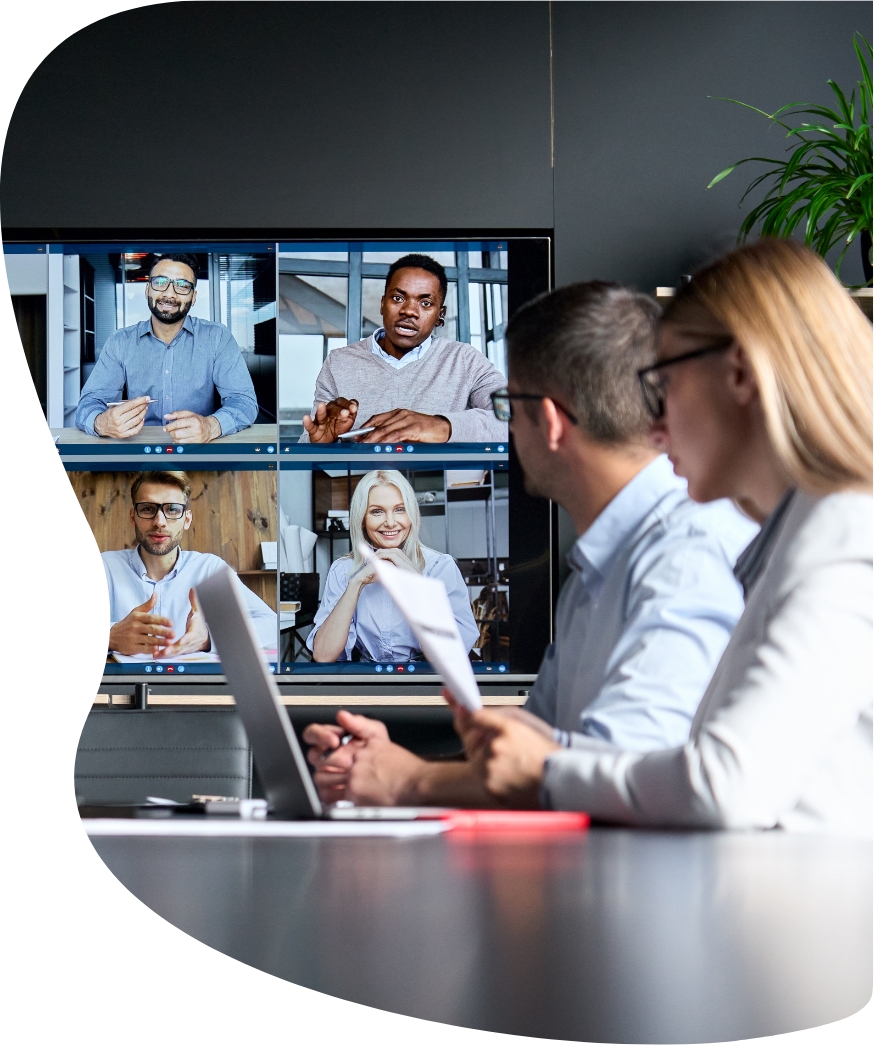 SIP Trunks Features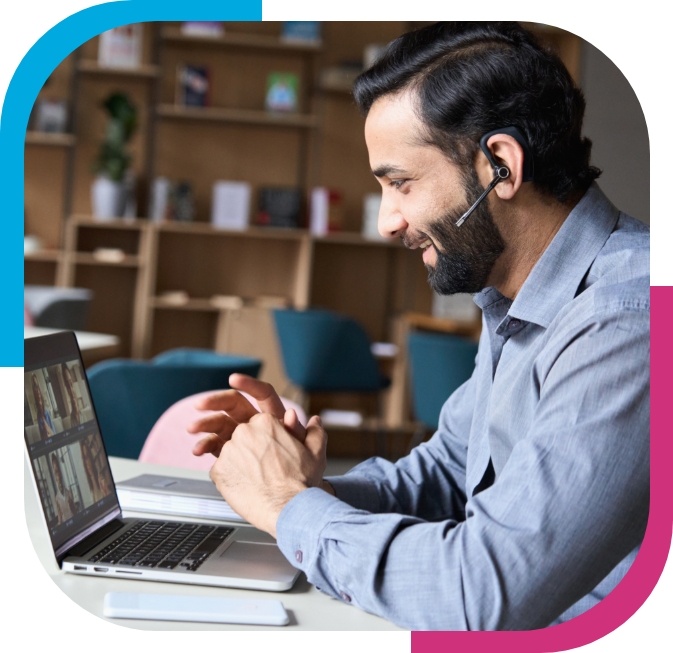 Gamma SIP Trunks have been tested with all UK's IP PBX manufacturers such as Avaya, Panasonic, Philips, NEC, Siemens and Mitel. It doesn't matter whether your PBX is located at your premises, housed within a managed colocation centre provided by us or in the cloud. This internet-based phone system will take care of your connection regardless.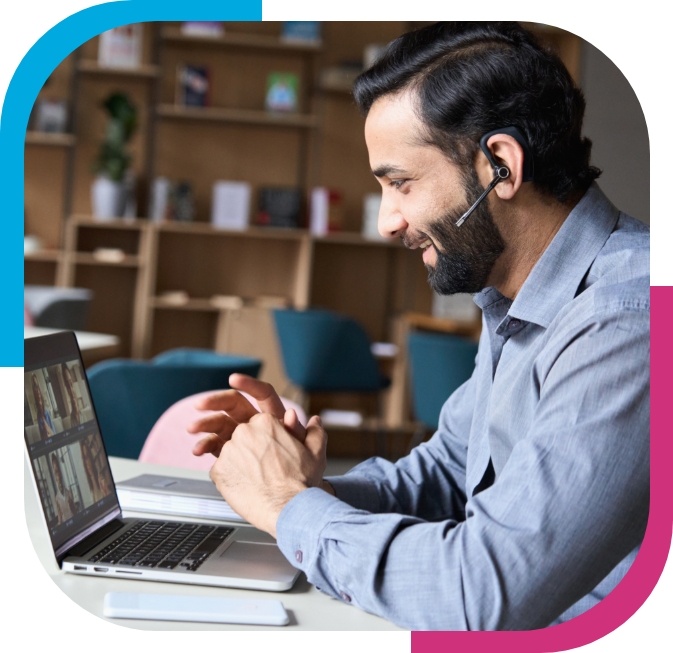 If you need even bigger control over your spend limits and calls, SIP Trunk Manager does just that. With a comprehensive range of features such as call queuing, data routing, notifications and advanced statistics, this telephony solutions software comes with a number of benefits for your business. Trunk Manager allows you to manage all of your numbers within a single platform as well as all of your inbound calls and will simplify your conversion from ISDN. Simply, it gives you the direct control and the business continuity without missing a single call. This can also be managed conveniently through an app and web portal.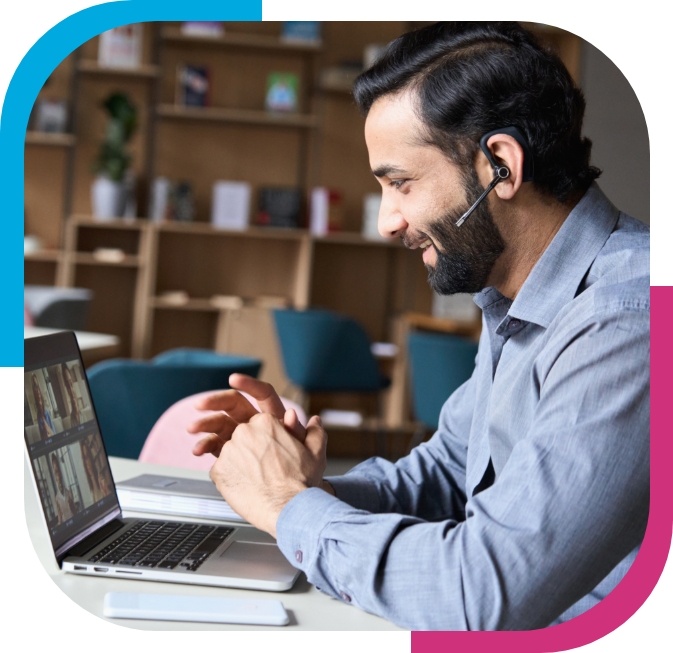 We understand that life can be unpredictable and you need to be sure that your business is prepared for any scenario. Setting up at new location is really quick and easy and this internet business phone system protects your calls by routing them to alternative premises without any extra charge to you.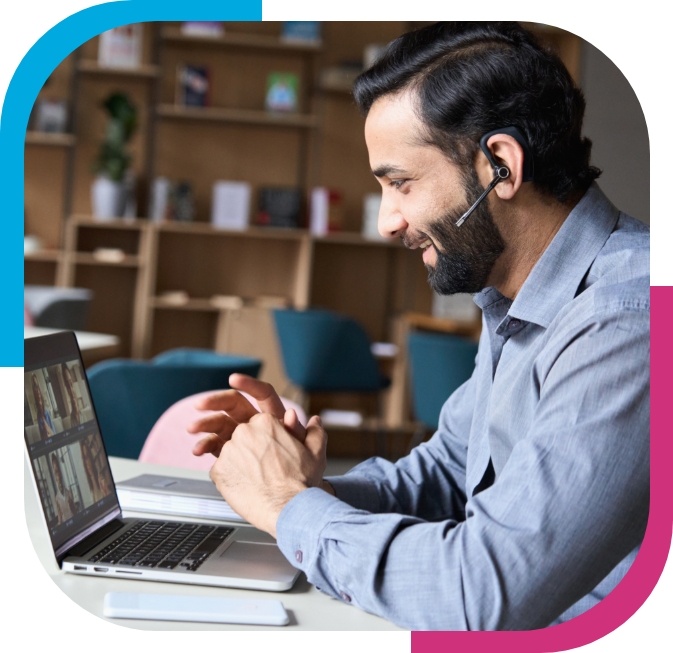 Being available even during busy seasons or events is crucial for some businesses. This may require more lines to cover seasonal voice capacity requirements. SIP Trunking can adapt to your business needs quickly and easily and can be scaled up and down according to the requirements while staying highly cost-effective.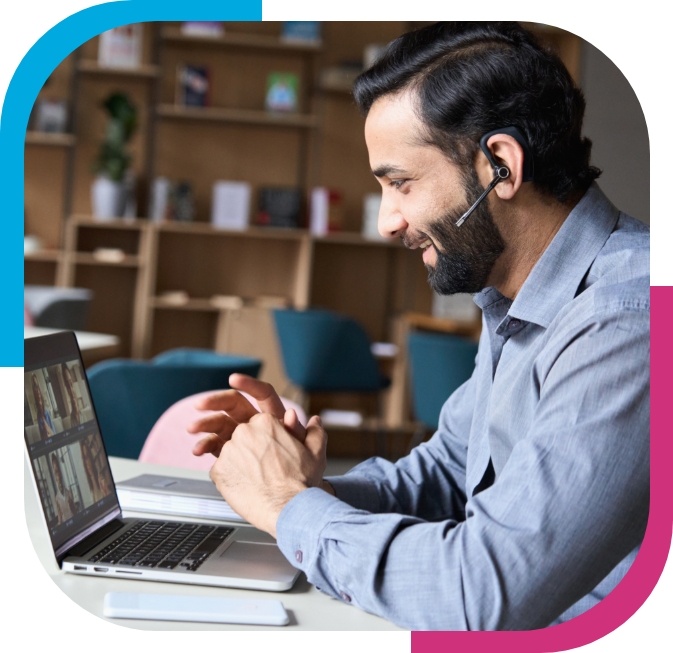 If you operate on multiple sites, ease is of the upmost importance. By using an internet-based phone system, you can not only significantly reduce the number of ISDN connections, but also the maintenance costs on all of your various PBXs. What remains is the cost of IP connection and your handsets. Your telephony traffic can still be pulled into your centralised PBX, but can be distributed elsewhere when needed, for example to another site or homeworkers in a case of failure of your main site.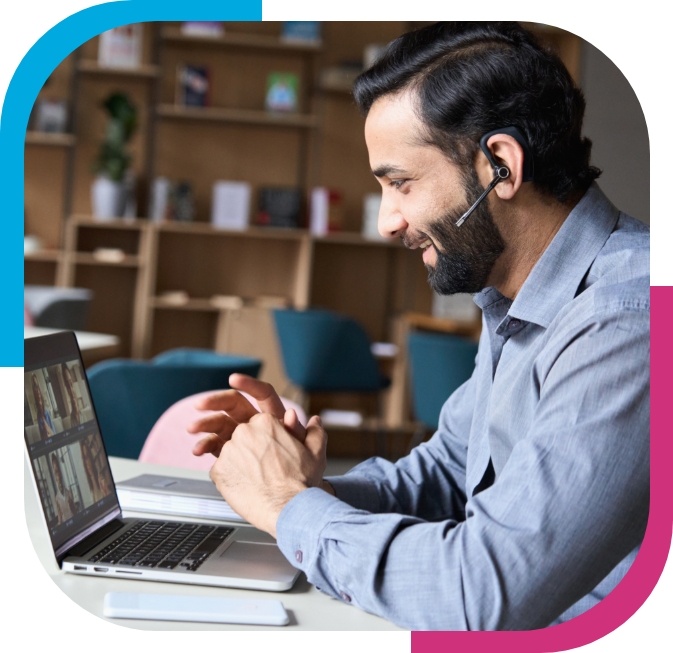 Jelly understands business consistency is crucial, keeping connected with customers is imperative. With SIP Trunking you can keep your existing number regardless of the location you are moving to. This would save you money that could be used to forward the business in other areas.
Competitive Fixed + Mobile Broadband Package Deals
Reduce your overall communication costs and save up to £1250 on choosing a Jelly combined core products package including fixed line, broadband and mobile phones. We offer a free, no-obligation audit of your phone bills to streamline costs. Once that is sorted, switching is quick, simple and hassle free. And if you have a new business, we can offer short-term 30-day rolling contracts as you get started.