Glossary
We make business communication simple and easy. Sometimes, all of the technical language involved with telecommunications can seem confusing. Simplify things with our Jargon Buster!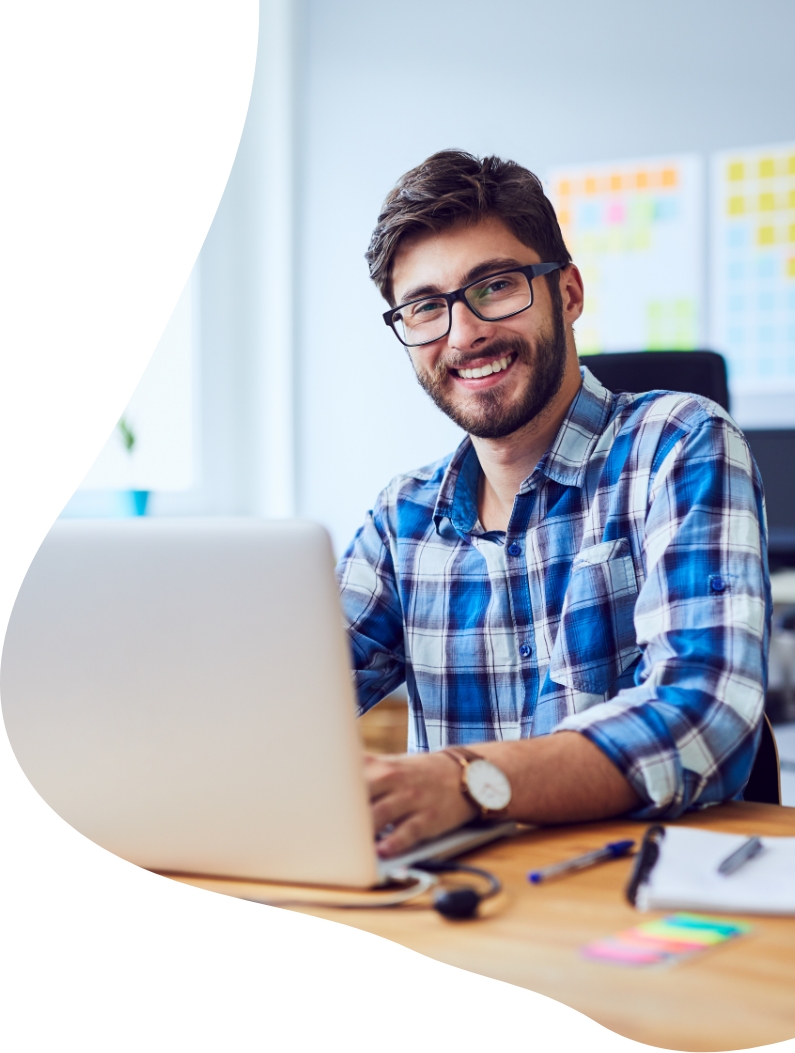 5G
austinsadmin
2022-07-26T14:57:13+01:00
5G is the fifth-generation technology standard for broadband cellular networks, which cellular phone companies began deploying worldwide in 2019. It offers superfast data and the main difference between 4G and 5G is latency; 5G promises low latency under 5 milliseconds, while 4G latency ranges from 60ms to 98ms.
Need help with choosing the right connectivity solution for your business? Book a discovery session with our solution design team, we are sure to find the right package to fit your business.