To offer you flexibility of choice, our account managers supply you with a range of mobile packages that fit your business locations' coverage, and offer a recommendation based on your usage. We work closely with our trusted partners, EE, Vodafone and O2. Our promise is to deliver no-nonsense advice, outstanding customer service and deliver the best cost-saving plans and services available to you.
We offer a wide choice of handsets, and can recommend a business mobile phone that suits your company's specific environments and needs. These are available on any network with hassle-free setup and ongoing customer service.
To allow your workforce to be truly remote, our 5G super-fast mobile networks make working away from the office easy, and our Mobile Device Management solutions make it risk-free.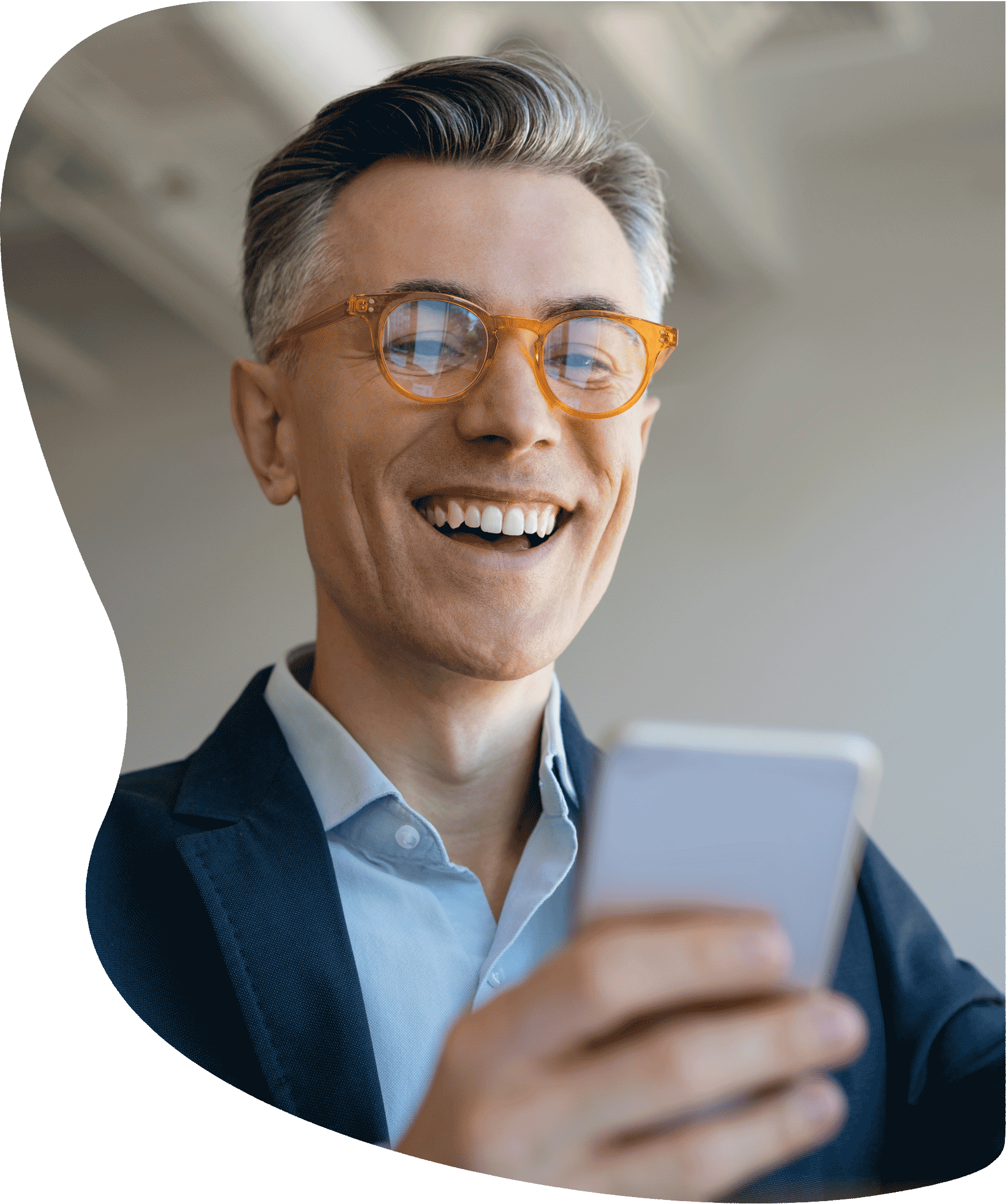 Business Mobile Features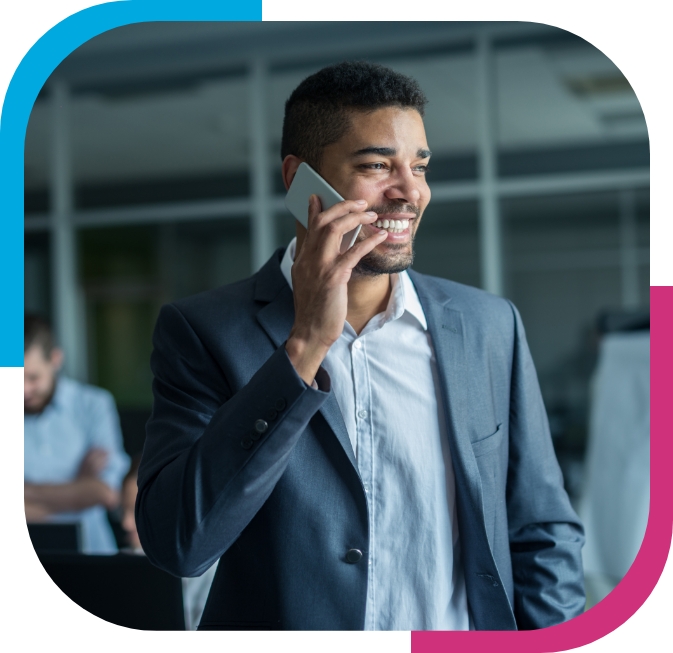 We pride ourselves on providing unrivalled customer service, one on one, personable support, something that you are unlikely to get direct from the networks. As a business mobile specialist, we bring you the best and lowest cost business mobile packages, with all of the major networks. Jelly has a team of dedicated and professional staff on hand to offer advice and help you select the right package for you whether you are a one-man band or a large organisation with more complex business telecommunications requirements.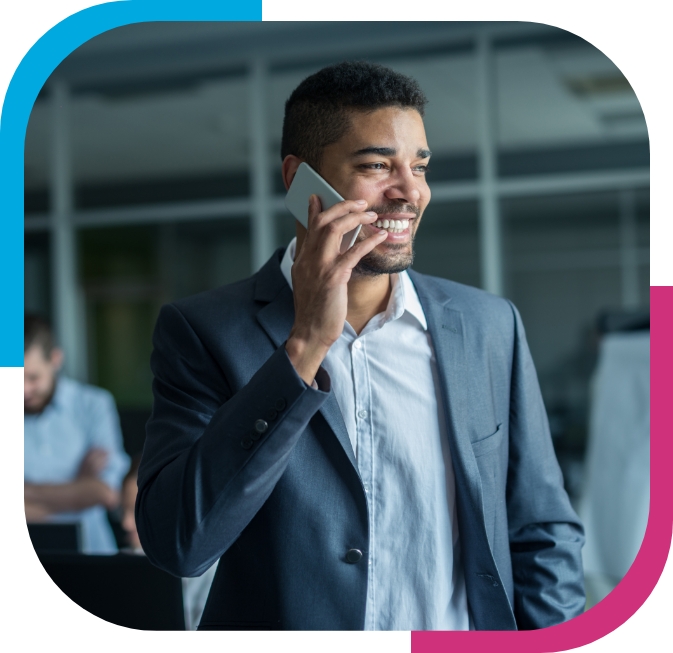 When you choose a business mobile deal with Jelly you will have access to ongoing technical support. We understand that telecommunications can sometimes be complicated and our UK based technical support team are on hand for our customers to make the process as straight forward and easy as possible.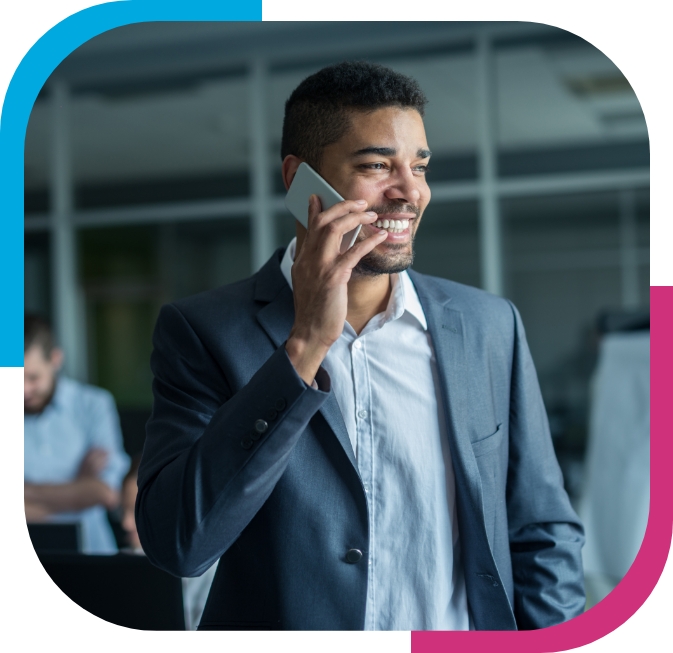 Jelly offers amazing business mobile packages but we will not just set you up and leave you to it. We want to make sure that you are continuing to receive the best package for the best price therefore we will carry out regular reviews of your communication needs. We understand that a business changes over time, so we will evaluate and reassess and, if necessary, advise on the best course of action to ensure that you always have the lowest cost business mobile package available.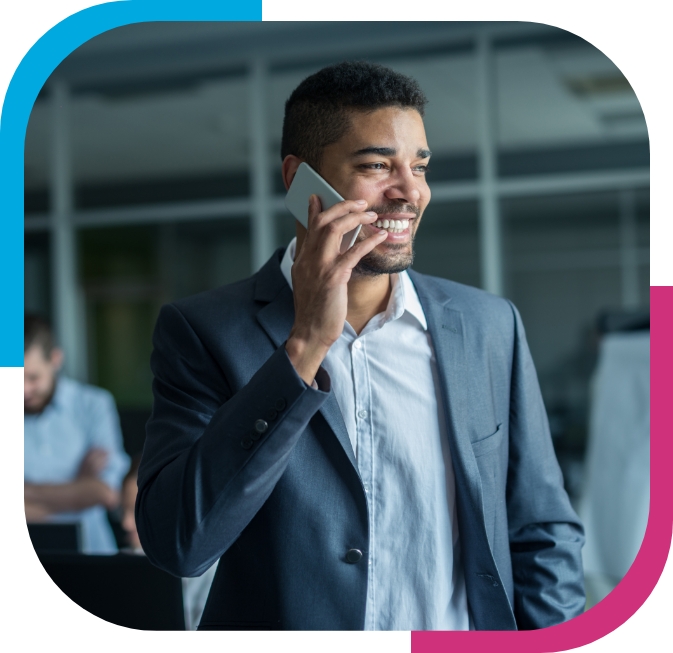 Jelly understands that just the thought of changing the phone number of your business mobile can cause a headache, imagining the disruption and inconvenience, which is why we provide a number switchover service, no fuss and no hassle.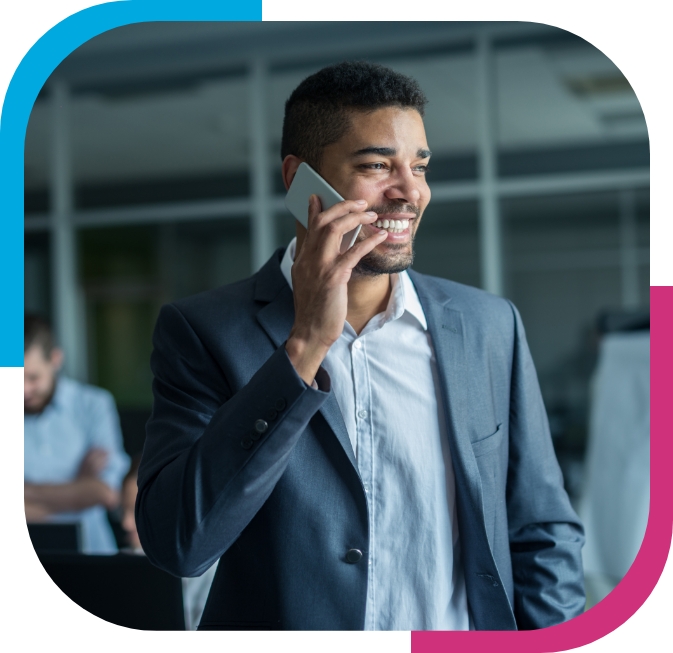 Once a business mobile package has been chosen, we will set up your new handsets for free. If your business operates a 'bring your own device' to work scheme – we also provide a BYOD option where we will set up the mobile devices for you too.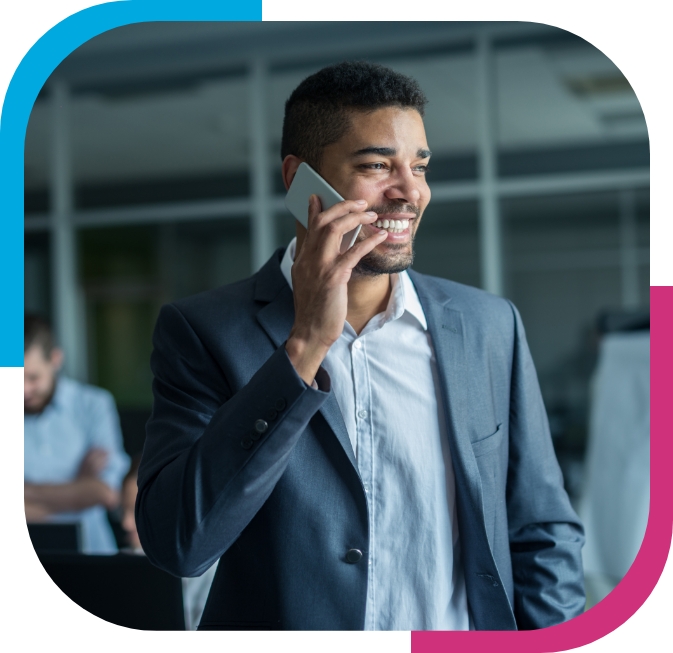 We understand that with a large amount of choice comes a degree of confusion. That is why we allow our clients to trial their handset or device of choice for free.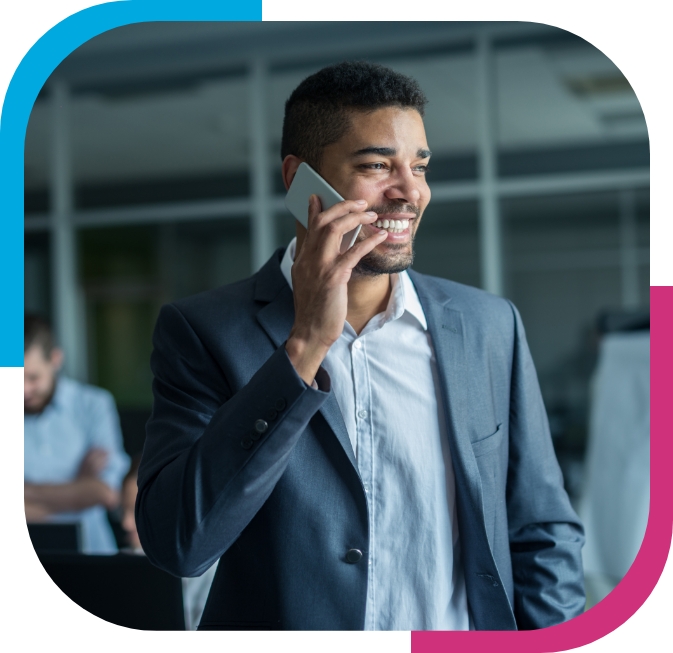 Jelly offers honest and clear advice in order to find you the best business mobile package that suits your needs. We look to find savings and the lowest cost business mobile deals available to you on any network. We will review your current usage and offer advice to identify the right tariff and business solution for you.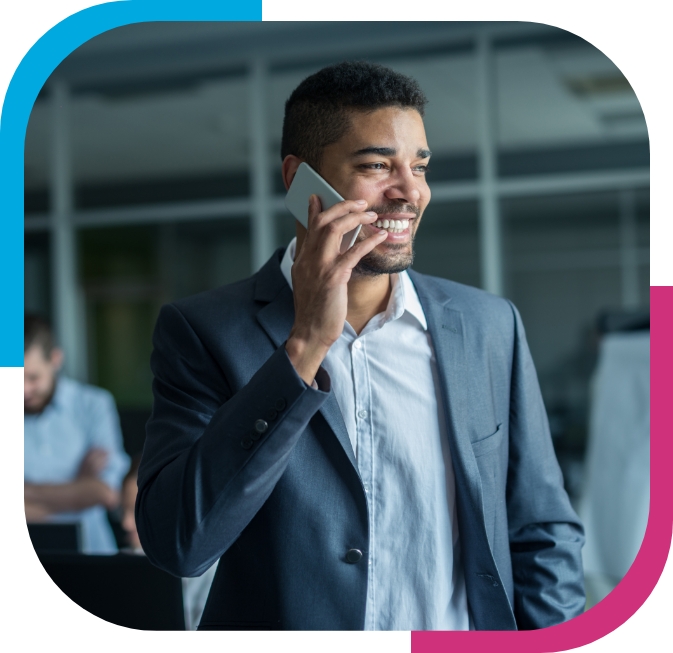 Competitive Fixed + Mobile Package Deals

Reduce your overall communication costs and save up to £1250 on choosing a Jelly combined core products package including fixed line, broadband and mobile phones. We offer a free, no-obligation audit of your phone bills to streamline costs. Once that is sorted, switching is quick, simple and hassle free. And if you have a new business, we can offer short-term 30-day rolling contracts as you get started.