Mobile Device Management Solutions for Businesses
Here at Jelly we understand how important the security of content is for your business. We offer various MDM solutions such as Ivanti Neurons for MDM and Wandera that allow you to manage the content, settings and security on your business mobile devices. Mobile Device Management allows you to keep control and protect business information.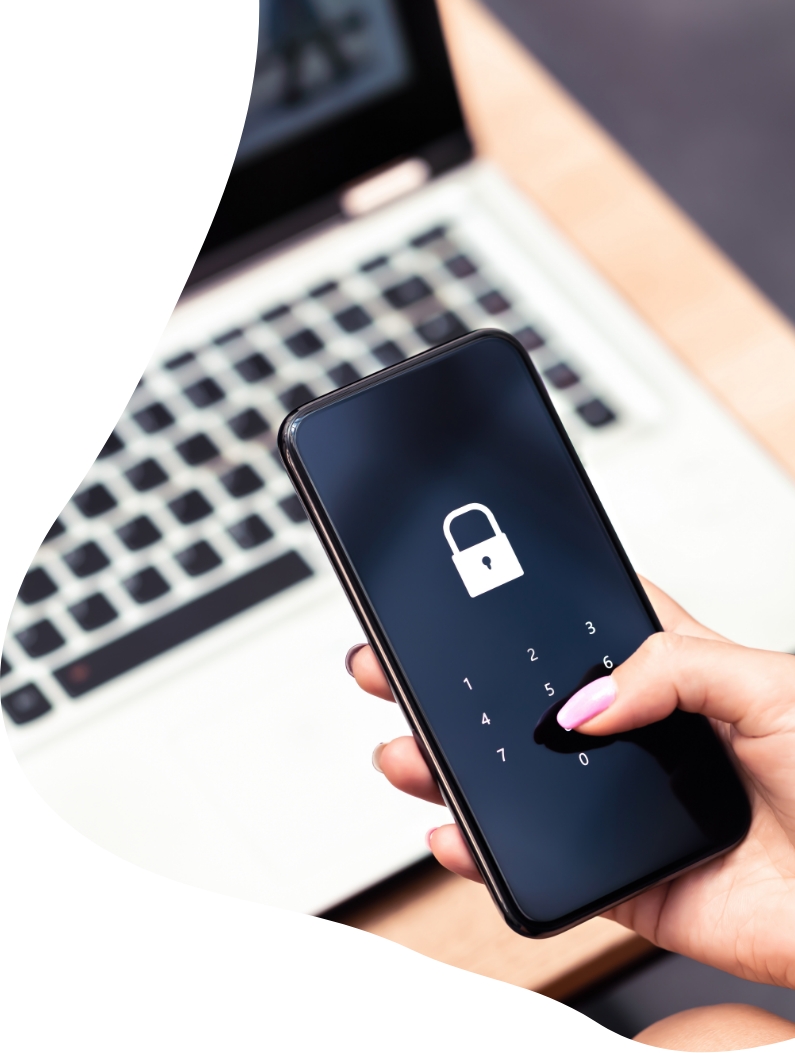 MDM Features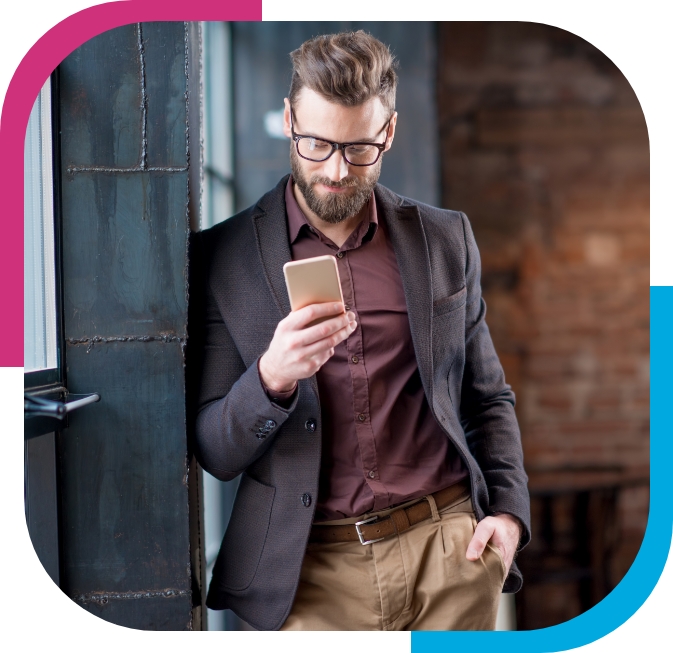 Mobile Device Management creates a secure environment where traffic between mobile devices and IT Systems can exchange safely. It is easy to set up and enables the user to remotely set up email and security settings and push apps and files to work mobiles and tablets meaning that being out of the office doesn't have to mean being out of the loop.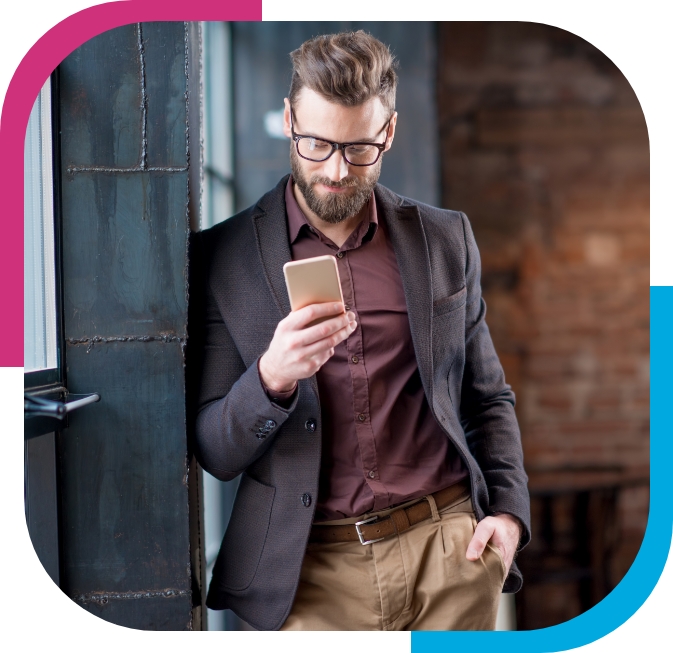 Mobile Device Management solutions work with different operating systems meaning that you are not locked down to a unique device manufacturer. Whether your employees use Android or Apple based business devices, this MDM solution allows you to keep all of your devices secure.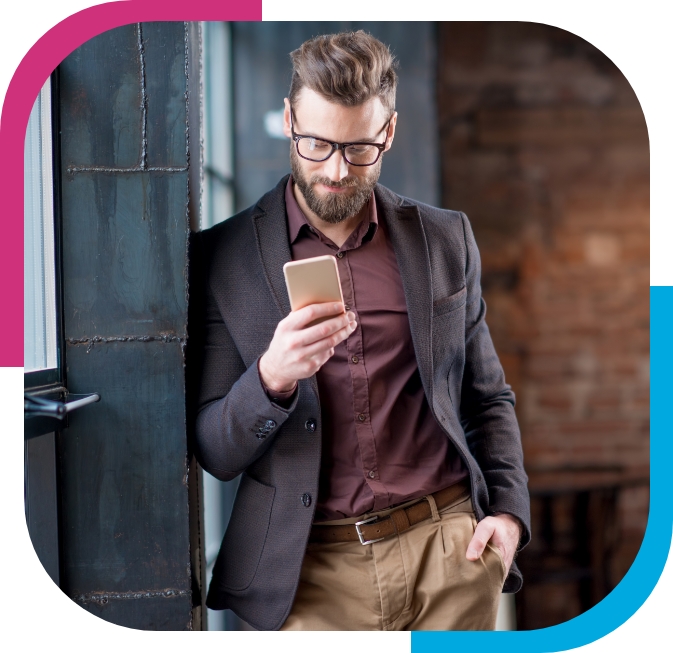 Everything can be managed through the Mobile Device Management portal. This means that there is no need for integration into existing IT systems. Ivanti Neurons for MDM is easy to set up, easy to use and gives you peace of mind knowing that your devices, your information and your employees are secure.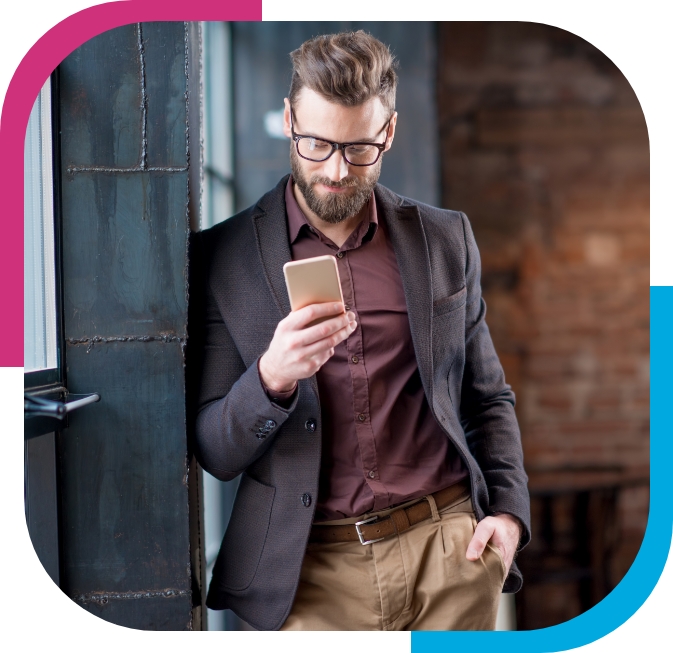 If any of your business mobiles get lost or stolen, Mobile Device Management allows you to lock, unlock, retire or wipe the device. This means that even if your device ends up in the wrong hands, your businesses' information doesn't have to.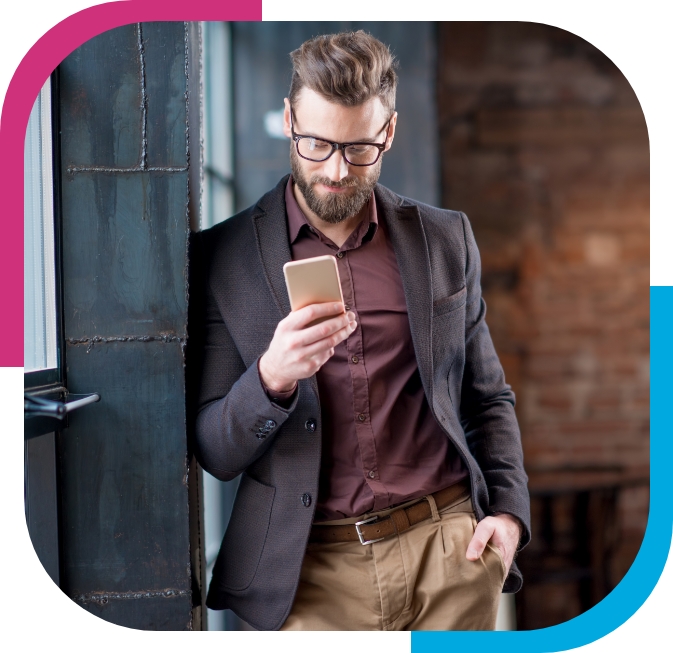 To save you time and money, you have the option of returning your old device to us for recycling or refurbishing and reissuing, as part of our lifecycle management service.