Unlock the power of Telephony and CRM integration
Business Telecommunications providers are seeing increasing demand from businesses who wish to integrate their own business applications with a cloud-based telephone service, such as Inclarity or Gamma, to bring a wealth of benefits to their daily operations.
In the case of the Inclarity solution, Jelly provides the UC Client, a ready-made program for the computer desktop, which can be installed over the top of other business applications, and which can then interact with these other applications to offer call preview, screen pop, click-to-dial and contact searching features, providing numerous advantages.
Instantly see who is calling, or who is being called
Launch the associated contact record instantly to access previous sales and/or support history
Allow staff to personalise their responses to different calls
Save valuable time searching for customer records
Search multiple contact address books simultaneously to find the telephone number you are looking for
Simplify and smooth business workflow to protect or improve revenue
A UC Client can be integrated with over 20 of the most popular CRM systems in use today – e.g. Sage, Salesforce, MS Dynamics – and has the capability to integrate with 100's more specialist systems.
Take a look at our hosted telephony solutions from Inclarity and the Gamma Horizon system.
This post was adapted from an original on the Inclarity blog.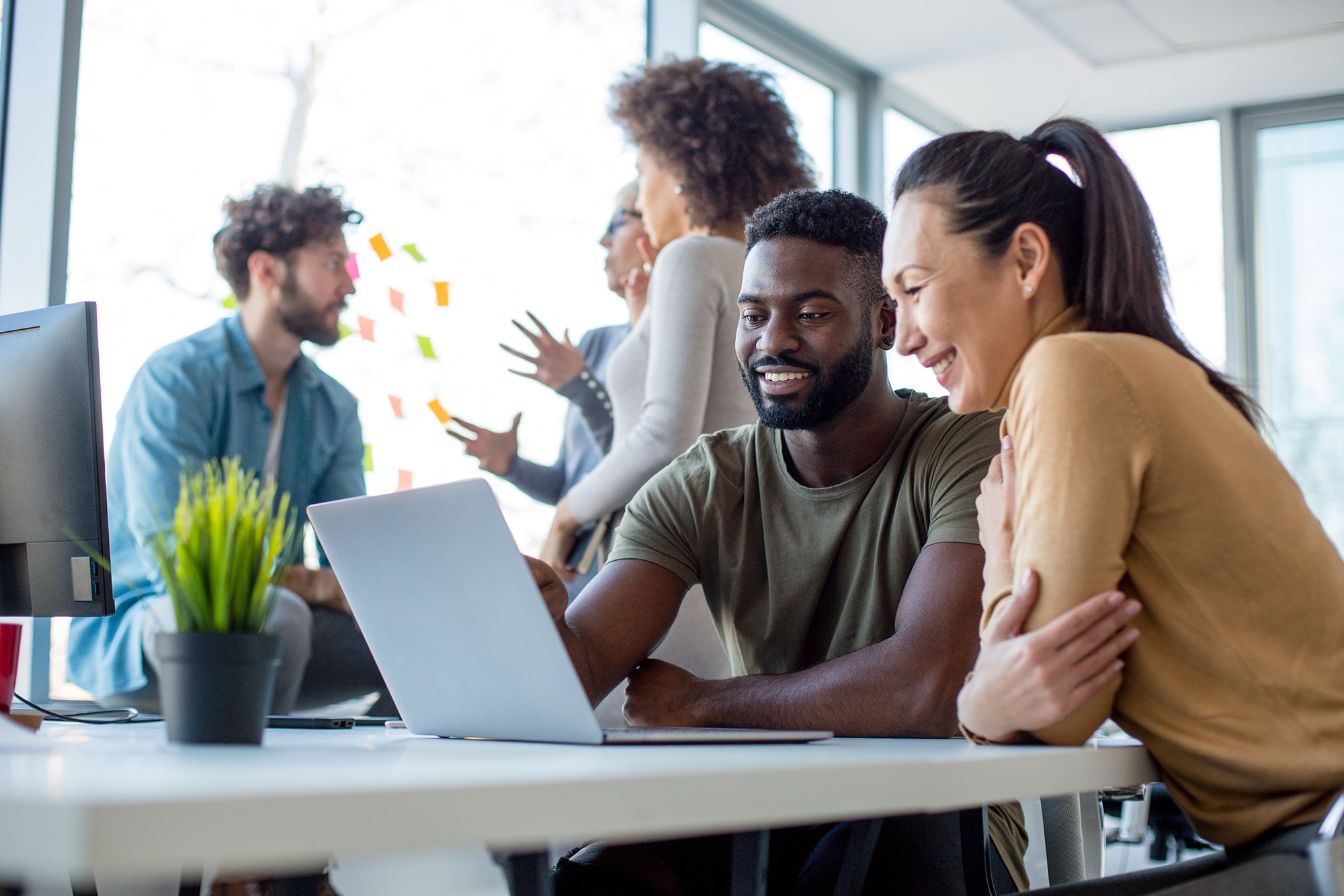 Recent Posts
austinsadmin
Switch on to change with Jelly's free Health check before ISDN switches off Did you know that BT will cease to [...]
austinsadmin
Fixed Line Solutions for your Business One of the most daunting aspects of installing a new telecommunications package for a business is [...]
austinsadmin
5 Pros of Hosted Telephony 1. Saves you money. Traditional PBX systems will often come with purchasing and installation costs and [...]