Switch on to change with Jelly's free Health check before ISDN switches off
Did you know that BT will cease to install ISDN lines after March 2020, and by 2025 they will no longer offer support services for ISDN Lines?
In the digital world that we live in, nothing stays still for long and this includes telecommunications with new technologies entering the market regularly. Why not take advantage of our FREE Health Check to see if upgrading your telecommunications package can save you money?
Our FREE onsite assessment will take just a short time with no disruption to your business and carried out by a qualified engineer. We will then collate the information to provide you with an improved and cost-effective solution for your business requirements.
Moving your connections from ISDN to SIP is just one example of how you could save money. SIP trunking uses IP connectivity which provides you free internal calls, lower line rentals and overall lower call costs but the benefits do not end there. SIP trunking also offers your business flexibility. Should your office need to move geographical location SIP trunking will ensure that there is no impact to your business and no costly call forwarding charges and everyone can continue business as usual.
Why pay more when you can pay less and receive our excellent, knowledgeable and friendly customer service with a dedicated account manager.
Not sure if the health check is for you? Whether you are a start-up business with a handful of connections or a large enterprise requiring over 1000 connections, we can help save you money. Contact us today on 0208 634 5060 or email us at enquiries@jellycoms.co.uk to find out more.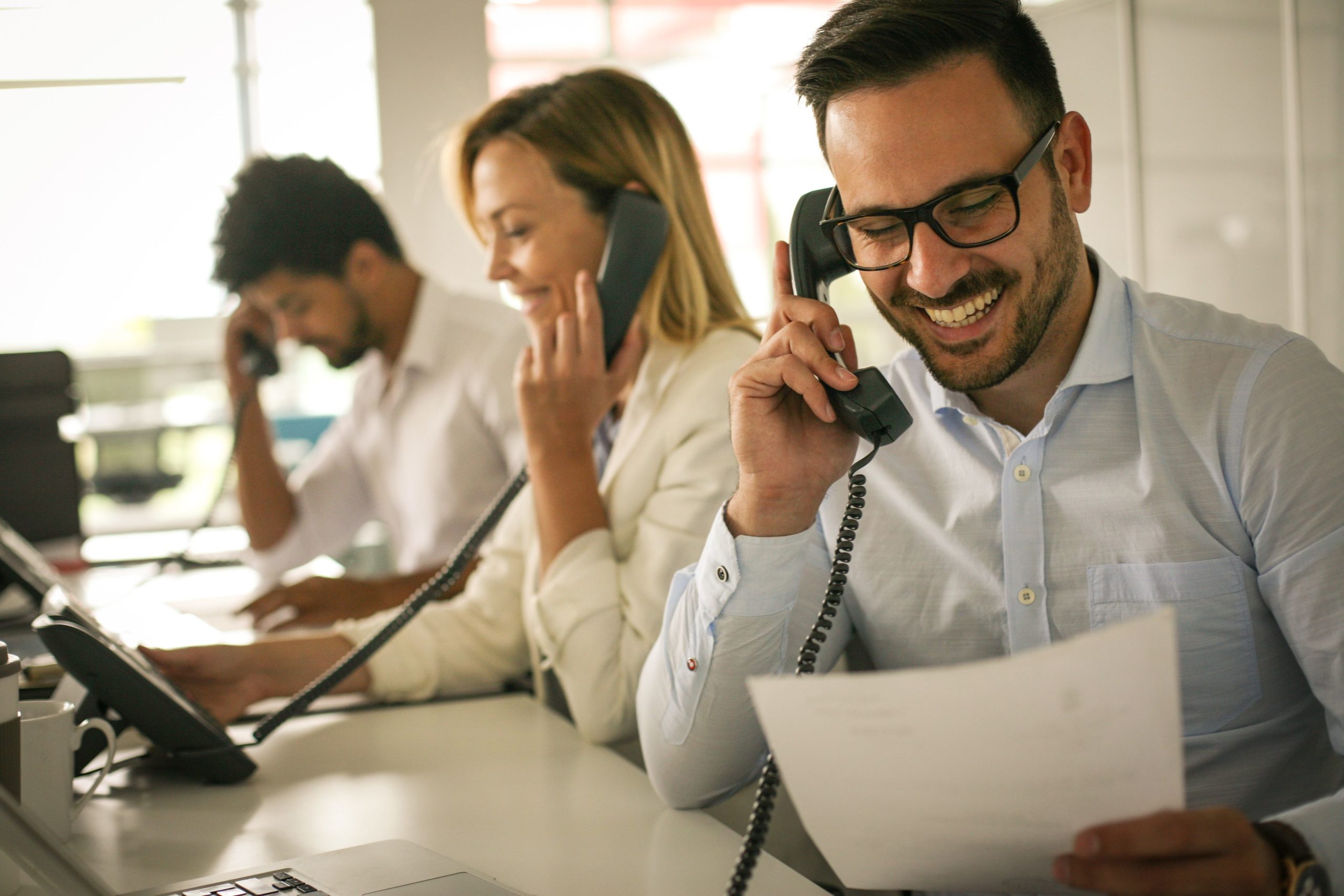 Recent Posts
austinsadmin
Switch on to change with Jelly's free Health check before ISDN switches off Did you know that BT will cease to [...]
austinsadmin
Fixed Line Solutions for your Business One of the most daunting aspects of installing a new telecommunications package for a business is [...]
austinsadmin
5 Pros of Hosted Telephony 1. Saves you money. Traditional PBX systems will often come with purchasing and installation costs and [...]