GSG | Contract Distribution
GSG is a contract distribution company, working with commercial and public sector organisations to deliver either business-critical or medical-critical efficiency, offering 24/7 coverage throughout the UK.
Back in 2010, when they were still a small business start-up, GSG was in need of a reliable and approachable connectivity partner to support them with their Mobile, Fixed Line and Connectivity, which is how they have reached out to Jelly.
At this point, the requirements were limited to around 15-20 mobile connections and the lease line connection to their Head Offices, located in Sunbury-on-Thames.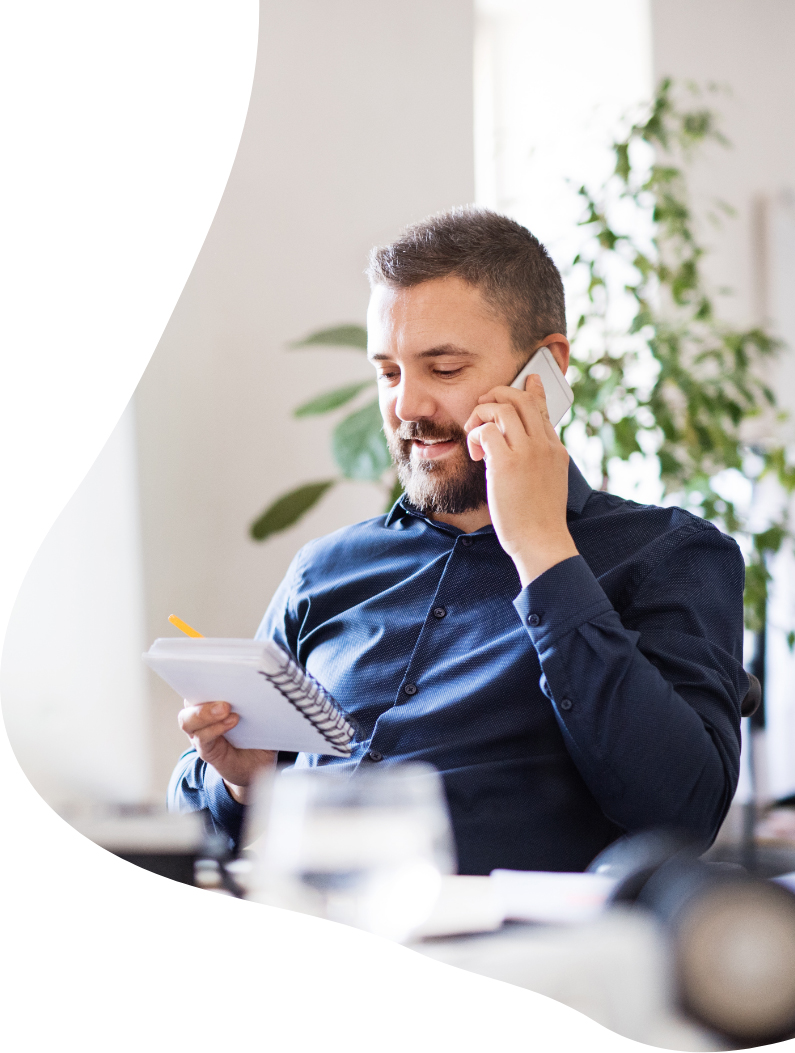 Twelve years in and GSG now has a total of 14 strategic locations across the UK to service existing customer contracts, including head office, regional offices and distributions centres. As well as around 60 fixed line connections across the business, GSG now also has in excess of 300 mobiles being used by the drivers of its modern fleet, consisting of over 1000 fully-tracked and monitored vehicles with a time, temperature and security-critical data platform that also requires mobile connection.
Throughout the years, Jelly has adapted and expanded its services along GSG to support its ever-growing connectivity needs. We have set up a dedicated mobile broadband, SIM-card data plan to complement the GSG business broadband package, which allows them to keep on top of work from anywhere where there is network coverage.
To help manage the mobile plan, and as part of the ongoing account management, Jelly provides monthly reports to help manage the mobile spend across the workforce and recycle SIM cards internally.
To ensure the plan is still meeting the existing needs, when our accounts managers send the details, they always raise attention to anything that sticks out and needs tending to, so nothing goes amiss.
One of the most used and relevant features of the Hosted VoIP solution for GSG has been the option to use call forwarding, which allows you to link multiple devices to one number so that when a call is received, all devices will ring simultaneously, ensuring that those important calls are never missed.
This has been particularly beneficial during the holiday and weekend periods and, when technical support is required, we swiftly accommodate all requests.
By combining a range of connectivity products, Jelly has been able to offer cost savings through convergence of core products which, combined with our premium customer support, makes us an ideal partner for any growing business.
What they say
'We couldn't be happier with the service we get from Jelly as a full-range connectivity partner. They are both reliable and easy to speak to. By keeping us regularly informed of all data spends, we never really needed to worry on whether we are using the right data plan, and they always go the extra mile to help us when we need to divert calls.'