Fixed Line
Choosing the best phone line solution for your business can be both a stressful and time-consuming task that is not always straightforward, as the best solution depends on the size and structure of your business.
We understand this, which is why when you come to us, our team will analyse and walk you through the options that best caters for your needs. Once you're happy with the plan, we'll take care of everything else to upgrade your phone system – installation, maintenance, and technical support; all with a seamless switchover, ensuring you're always available and connected.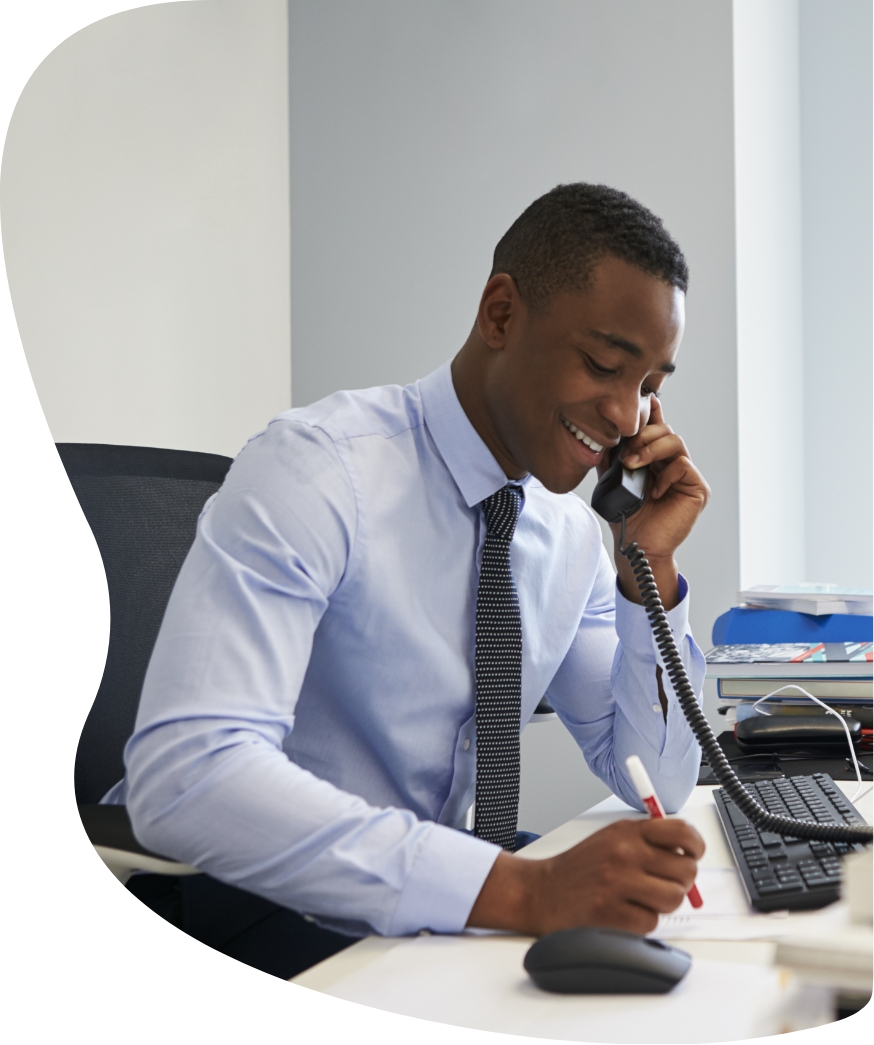 Fixed Line Features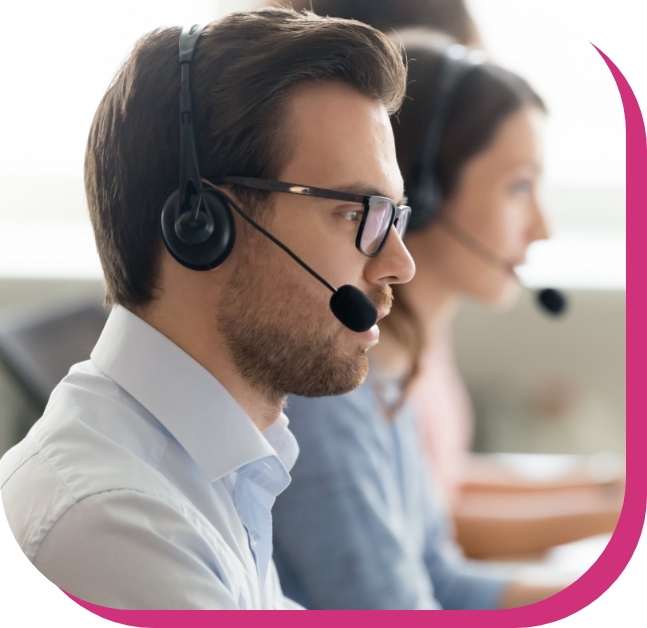 We understand how important it is for your business communications to stay connected so we offer a hassle free and seamless switchover from your previous provider to Jelly. We can make it an easy and convenient transition for both you and your customers by enabling you to keep your existing business landline phone numbers.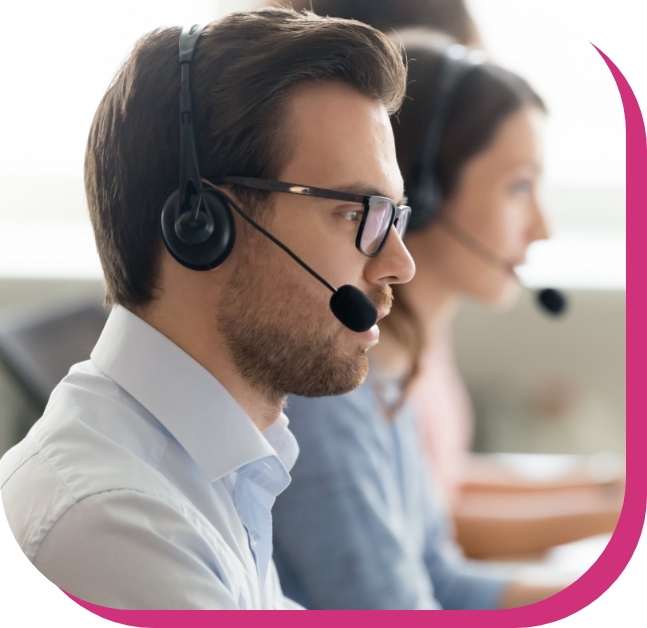 Sometimes the technical aspects surrounding your fixed line can get complicated so we provide technical support, training and setup to make sure that you are up and running and ready to go.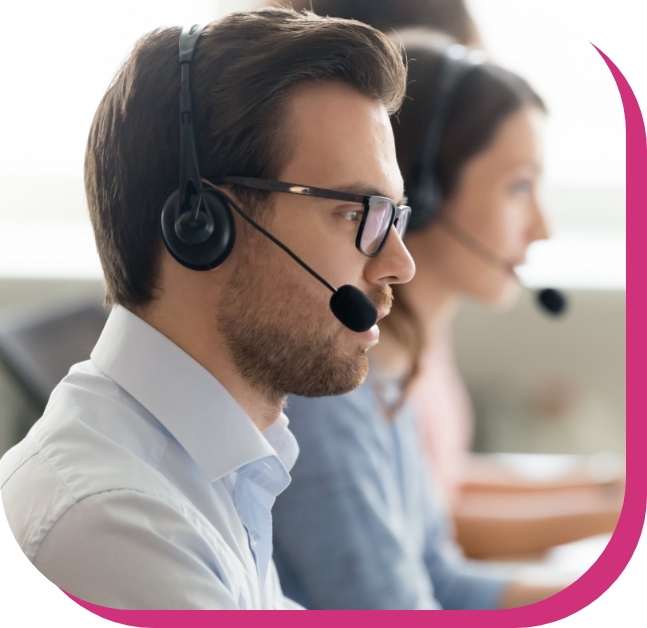 Technical jargon can be a headache. We provide billing information that is clear and easy to understand so you can be sure that you are getting the most out of your business landline.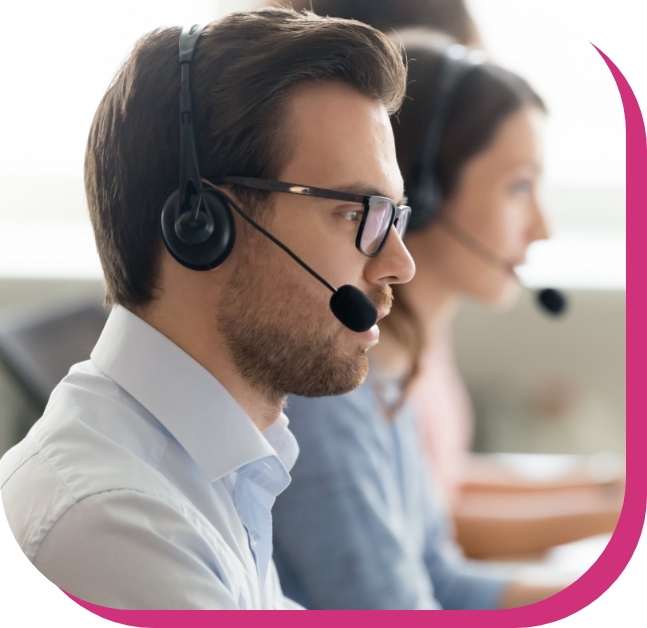 Jelly will review your account on a quarterly basis to make sure that you are still getting cheaper line rental and the best service.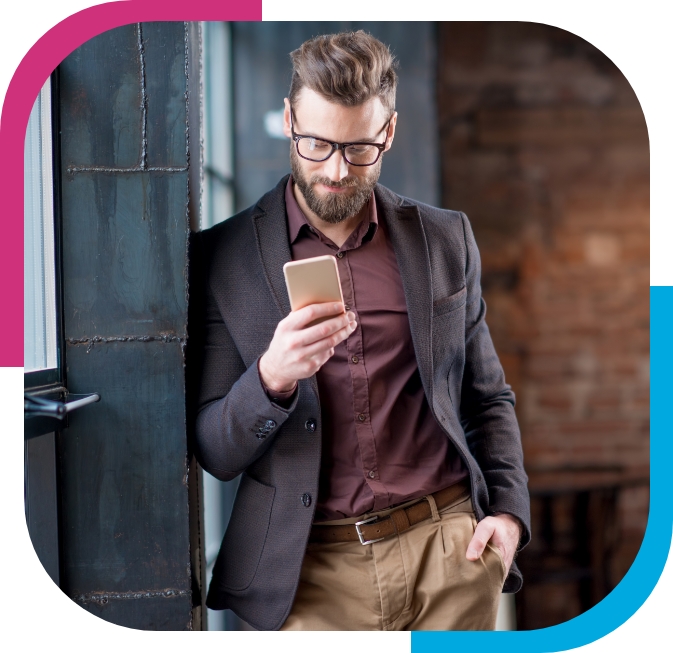 Competitive Fixed + Mobile Package Deals

Reduce your overall communication costs and save up to £1250 on choosing a Jelly combined core products package including fixed line, broadband and mobile phones. We offer a free, no-obligation audit of your phone bills to streamline costs. Once that is sorted, switching is quick, simple and hassle free. And if you have a new business, we can offer short-term 30-day rolling contracts as you get started.