Fixed Line Solutions for your Business
One of the most daunting aspects of installing a new telecommunications package for a business is just that, installing it!
We understand that it is a headache a lot of employees could do without and that's why we do all we can to make it stress-free. Jelly ensures that all of our customers not only receive first-rate, ongoing technical support but we are also there to hold your hand throughout the implementation from the set up to providing training.
The second biggest concern is how to fix it if it goes wrong? When technical issues arise that need a quick resolution, the last thing that anyone wants to do is spend ages on the phone being passed from one department to the other and being bamboozled with lots of technical jargon. We want our customers to be confident that issues can be dealt with quickly and efficiently, which is why we employ in-house technical support staff to deal with all first level enquiries and give you peace of mind that your queries are in the hands of people that are experienced in your account.
We appreciate that no two businesses are the same, so we do not offer off the shelf packages. Our bespoke packages will be individual to you, the customer. Jelly customers can be confident that they will also continue to receive the best cost on line rental as we will conduct a quarterly review of your account, to ensure you the lowest price possible for your business.
If your business has not had a communications audit in the last 12 months, now is the time to get in touch. Our highly skilled Technical Support Engineers are on hand to visit your site free of charge, to design a fixed-line solution to suit your business. If you want to learn more, please contact us at enquiries@jellycoms.co.uk or call us on +44 (0) 208 634 5060.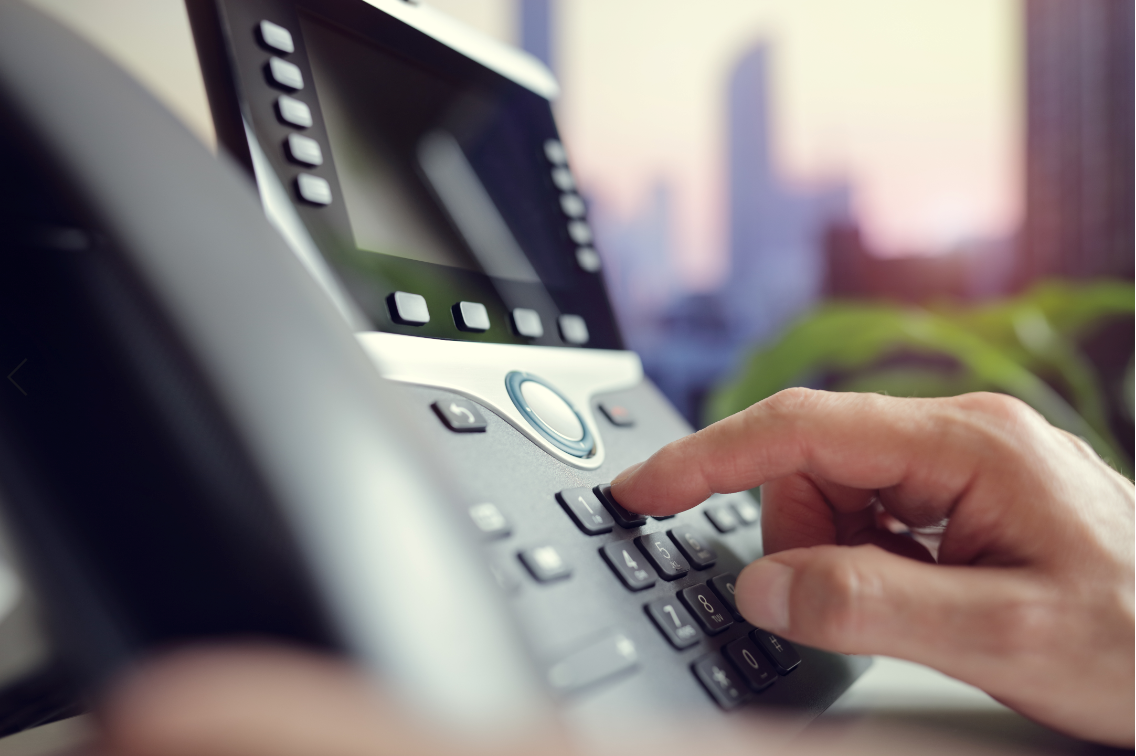 Recent Posts
austinsadmin
Switch on to change with Jelly's free Health check before ISDN switches off Did you know that BT will cease to [...]
austinsadmin
Fixed Line Solutions for your Business One of the most daunting aspects of installing a new telecommunications package for a business is [...]
austinsadmin
5 Pros of Hosted Telephony 1. Saves you money. Traditional PBX systems will often come with purchasing and installation costs and [...]